Crush: 26 Real-Life Tales of First Love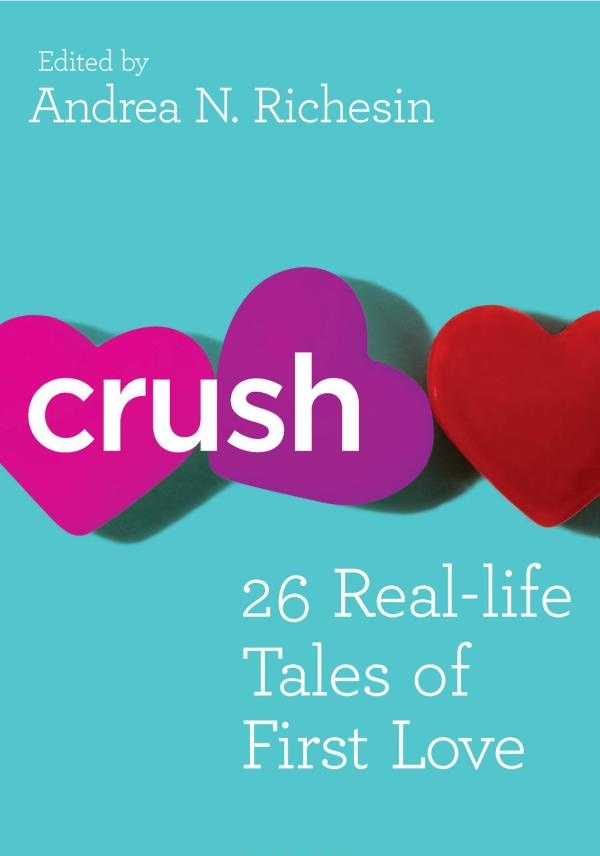 Twenty-six bestselling authors return to the teenage bedrooms, school hallways and college dorms of their youth to share passionate essays of love lost and found and lessons learned along the way.
Whether heartbreaking or hilarious, their soul-baring honesty reminds us to keep reaching for true love wherever we can find it and for as long as it takes. Their intimate reflections will fascinate and move any reader who remembers her first love.